'It takes a village to raise a child'
We are your village
Based on Sydney's Northern Beaches, we want you to consider Beaches Baby your village for the early years of parenting.
We partner with you for everything pre-baby, during-baby, and those early toddler years.
There's something for everyone: mum, dad, grandparents, carers, babies and all.
We offer prenatal, postnatal and parenting information, classes and support groups.
We provide fun and innovative baby and young toddler classes.
Build meaningful connections with other parents at Beaches Baby.
We are in this together.
Groups Include:
New Mums - Dads Group - Grandparents - Second Time Mums with Toddlers & More Coming!
Classes Include:
Art / Sensory - Music - French - Movement - Communication
Classes include:
Childbirth - Lactation & Feeding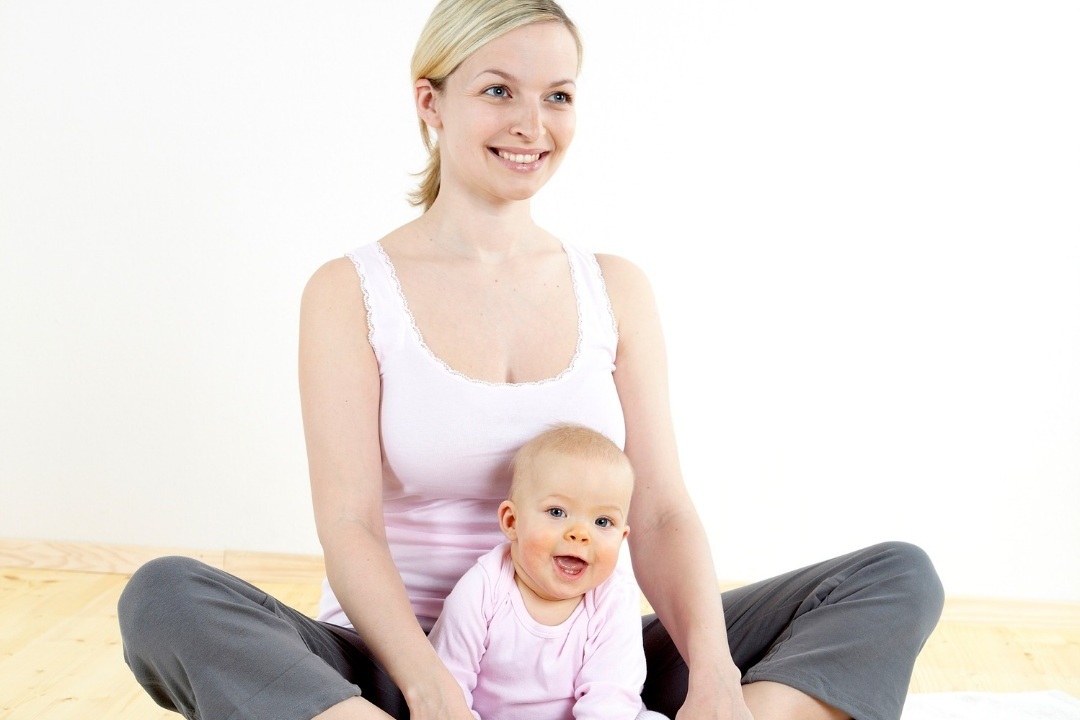 CLASSES include:
Pre-Natal Yoga - Post-Natal Yoga - Couples Pre-Natal Yoga for Birth - Meditation - Stretch
Workshops Include:
Fertility Panel - Baby Sleep - Baby Wearing - Baby Led Weaning - First Aid - Baby Sign Language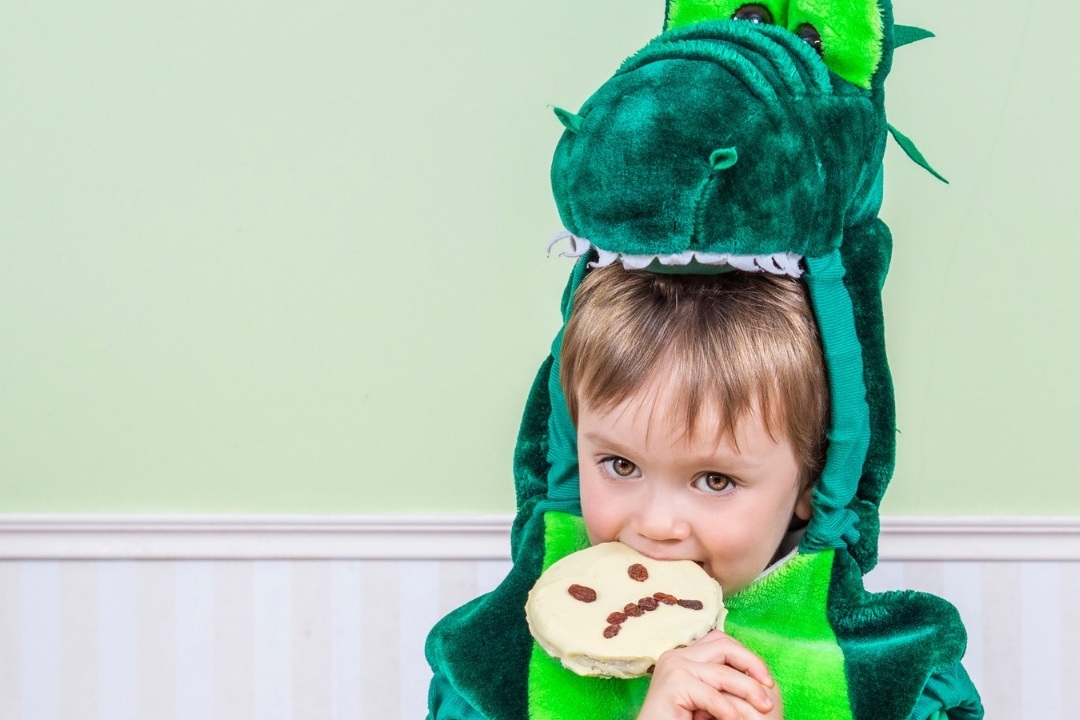 EVENTS IncludE:
Valentine's Day - Easter - Mother's Day - Father's Day - Halloween - Christmas - International Traditions & So Many More…