Modern Parenting Groups
Because Parenting Fundamentally Needs A Village
The traditional Mother's Group doesn't always cater to everyone.
Whether you have a toddler in tow, you move areas shortly after your baby is born or you're a dad looking to connect with other dads, everyone needs a village and a group of supportive people around them to get the most from parenthood.
That's why we've created our fun, modern parenting groups. There is a group here for everyone.
Located at the Harbord Diggers on the Northern Beaches of Sydney, we have created parenting groups so that no matter what, you can connect and create meaningful relationships with other parents:
Parenting Groups Include:
New Mums
2nd Time Mums with Toddlers & Babies
Dads Groups
Grandparent Groups
Modern Mums Groups start week of 26th August 2019 and run for 6 weeks - $120
Dad's Club starts week of 8th September 2019 and run for 6 weeks - $120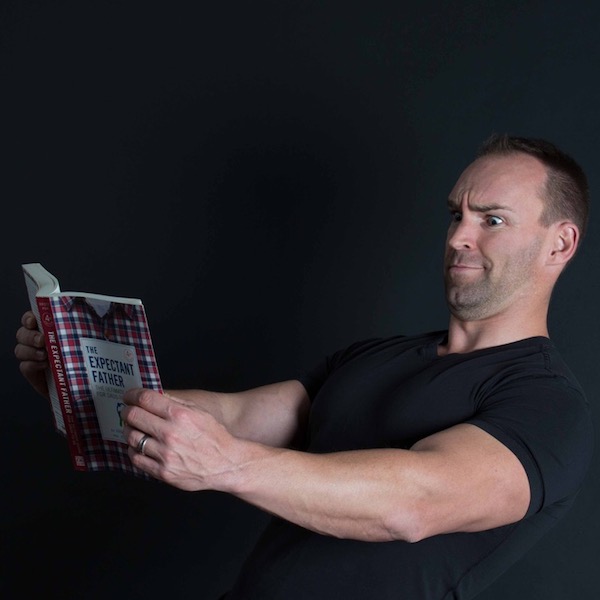 6 WEEK PROGRAM - $120
Starts 8th September
We like to think of this as DAD CLUB!
Becoming a dad is life changing and together we can explore the "new normal" of life through fatherhood at all the different stages of early parenting.
Join us for some fun 'dad adventures' and meet some other cool cats like yourself.
6 WEEK PROGRAM - $120
Our mums groups aren't just for newborns.
We have created a series of groups by age range so no matter what stage you are at on the journey, we have a group for you.
We have nursing pillows available. Awake and asleep babies welcome.
6 WEEK PROGRAM - $120
More and more grandparents are taking on the awesome, fun role of caring for their grandchildren while the parents work.
There is no need to grandparent alone!
Come together to meet other grandparents, share stories, experiences and discuss a variety of topics relating to caring for your grandchildren.