Parent and Me Classes
The Formative Years (0-3 Years)
Join us for some seriously awesome classes for you and your little one.
Enrich and nurture your baby and yourself - get out of the house and have some fun!
Mondays 9:30am
Join us for a 45 minute Pelvic Floor and Core class designed to work your entire body and give every mum to be the confidence and core strength to approach their pregnancy and impending labour. We will teach you the fundamental cues to engage your pelvic floor and deeper core muscles whilst strengthening and toning your entire body in each of our classes.
Equipment: Magic Circle, Hand weights, Resistance bands and Pilates Ball.
Tuesdays & Fridays 12pm - Starting 15th October
This beautiful class provides gentle stimulation for babies to 1 year olds.
Following simple storylines, our puppets go on a journey of making friends, on the bus, out to dinner, going to the beach and more.
Parachutes, Bubbles, Songs & Instruments are all part of the fun.
Thursdays at 9:30am
Crawlers Group & Toddler Group
Exposing children to Yoga practice and Mindfulness is a joy for any parent to experience with their little one.
Move around the mat with your active babies in our crawlers & toddler yoga groups.
Bond with your child in a safe and fun environment where everyone is in the same place. Connect with other mums to honour your emotions and the beautiful journey of motherhood.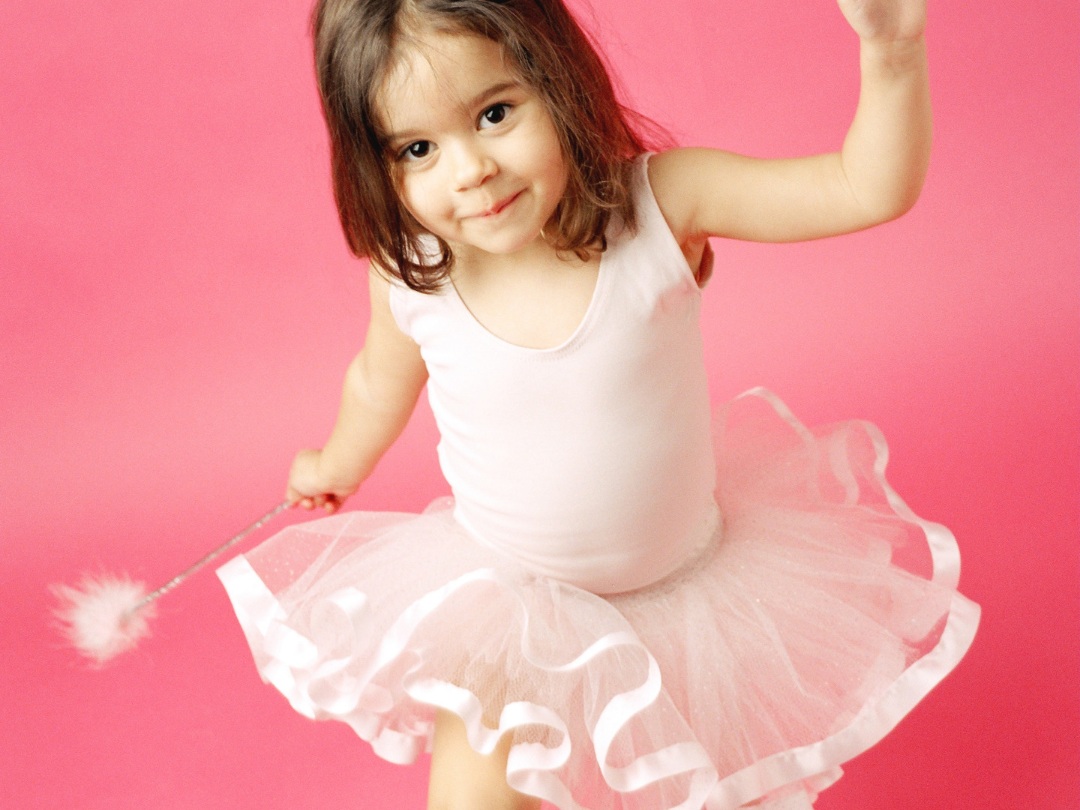 Fridays 4:00pm
18months - 3 years
(we recommend babies are confident walkers to come along)
When the afternoon crazies kick in, come join us for the super fun Toddler Dance Party Class.
Loads of dancing props for the kids and not a nursery rhyme in earshot! (Can I get a hallelujah!). This one has all the music for the adults (think 90's week / movie theme week etc) and the all the play and fun for the kids combined.
This drop in class runs weekly - Bookings are required but can be made on the day.
Mondays 10:30am (pre-crawlers)
Join us for our Safe Return To Exercise post pregnancy Pilates class designed to work your entire body, focusing on engaging your pelvic floor and strengthen your back, glutes and deeper abdominal muscle whilst having fun incorporating your baby into each of our workouts.
Bring along your baby carrier or sling for added comfort during our workout.
Equipment: Magic Circle, Hand weights, Resistance bands and Pilates Ball.
Tuesdays 4pm
Babes in arms welcome
Baby's are sensitive to energy, emotions & environments. In this class we create a unique and optimal environment to help you relax & calm your energy and emotions (while being free to tend to your baby's needs when required). Your baby will usually sense this newfound calm from you, and he/she too will relax.
Enjoy this unique Mums & Bubs meditation experience regularly to support happiness, health & bonding for both Mum & Baby.
This weekly drop in class will teach you meditation techniques to use with your baby.
Tummy Time & Supportive Mummy Chat Time
Babies need Tummy Time, however not all of them love it.
We offer various sensory materials, encouraging our babies to stretch their muscles, move their heads side-to-side and explore fun and engaging tummy time activities. We will talk about positions for holding the baby that also count towards tummy time.
This class is also a casual support space for Mums. We go around and talk about a variety of things that might be coming up for you and your baby in these early weeks and months.
Coming Soon
Babies & Toddlers
Baby Bandstand provides hands-on speech and language enrichment classes with music for ages 0-3 years and their caregivers.
Created in the US by a professional singer with training in theatre and speech language pathology along with a certified speech language pathologist, Baby Bandstand believes in using music to help children form an early foundation for strong speech, literacy, language and social skills. Our classes are filled with live music including guitar, ukulele and more! We are continuously creating new material to keep our classes fresh, innovative and exciting!
Our Babyband classes will be starting very soon. Join our mailing list to be the first to know about our class timetable
Witching Hour - Open Play
4pm witching hour got you going a little crazy?
We have you covered with our Monday afternoon open play session. We will have some fun stations set up for you to come and use. Get out of the house and entertain your little ones before dinner!
It's casual to attend but be sure to book your place in advance.
BOOKINGS REQUIRED - $15 Weekly Class
Process Art & Sensory Play
Wednesdays 10.30 & 12.00pm

Rice, Beans, Water, Foam, Light, Paint, Jelly and More are all a part of the fun!
Babies & Children engage by exploring their environment and using all their early and primitive senses - Sight, Smell, Hearing, Taste and Touch.

Using everyday items, we watch and work with our babies to interact with the items and build on their senses and their natural curiosity and development while exploring with each other and their carer.
Join this class for a seriously fun and messy exploration of the world.
We don't overdo the stimulation, we provide a focused stimulation each week.
Baby & Toddler French Classes
Thursdays 10.30am & 12pm - Returning 17th Oct
Bonjour! Bebe, parles-tu français? Join us for some fun French classes combining live music with guitar, French puppets, songs, movement and craft.
Did you know babies can learn a second language in just 1 hour per day? Studies have shown that children who learn languages between birth and six years old benefit from increased critical thinking skills, memory and flexibility of the mind.
This program will get your baby and toddler familiar with the French language, its sounds and themes like colour, counting, body parts and more.
Take the opportunity to learn French at the same time while interacting with other parents!
Mums Mindfulness Meditation
Coming Soon
Being a Mum is the greatest blessing & the most exhausting job in the world. So, time for yourself to relax, recharge & reboot becomes absolutely essential.
Join us, for 45 delicious minutes per week to enjoy stillness, regain calm & to de-stress. Your body, mind, spirit & child will thank you.
This session is just for the Mums - Its an hour for you. Timed for after baby's bedtime, join us for this blissful Meditation.
This weekly drop in class is a space just for you to find your bliss and work on the art of letting go.
This series will restart later this year.